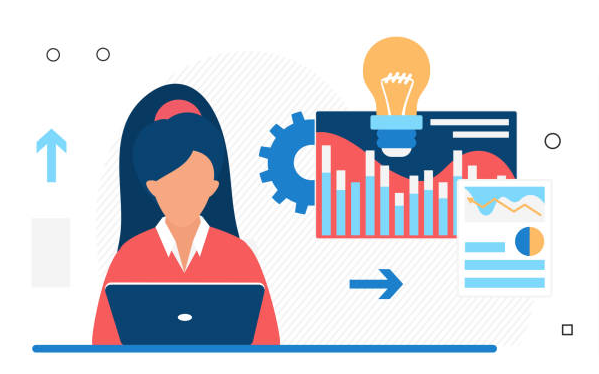 There has been a growing interest in using qualitative data in monitoring and evaluation (M&E) processes for the last few years. This is because qualitative data can provide different insights compared to quantitative data.
Researchers know that qualitative data gathering methods can offer insightful information for monitoring and evaluation initiatives. This may be far more important than quantitative data in any monitoring and evaluation project.
What is Qualitative Data?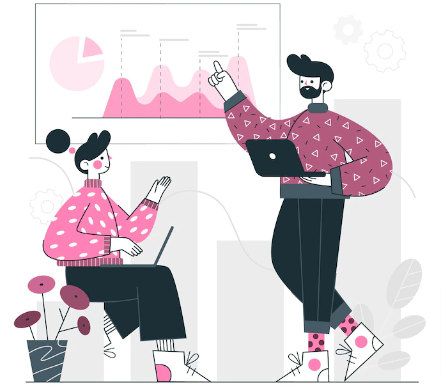 Qualitative data is information that describes phenomena. Project managers use qualitative research methods to collect data. It is subjective, can't be measured, and is described with words and phrases.
Researchers gather qualitative approaches using semi-structured or unstructured interviews. We can call qualitative data "the language of the participants." Qualitative data provides evidence to understand social phenomena.
Qualitative data is often more important to a project than quantitative data. It can give a deeper understanding of how the project works and how it affects people. In addition, qualitative data can assist in determining where project activities occur and how project beneficiaries feel about them.
Types of Qualitative Data Collection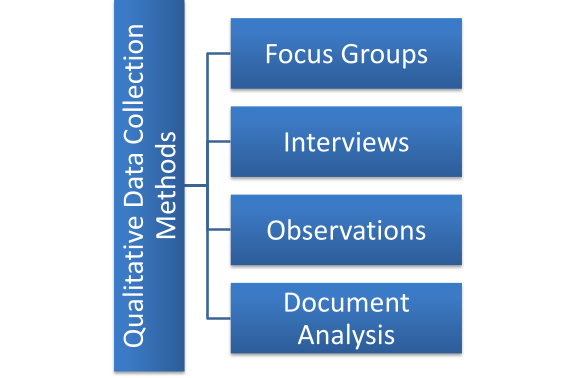 There are many different approaches to qualitative data collection. This section will briefly describe some qualitative approaches to data collection methods
.
Focus Groups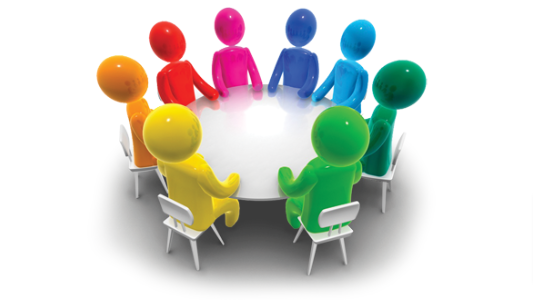 A focus group is a small group of people who have been carefully chosen to take part in open discussions for research. The people who participate in the study are chosen to represent the larger group they are trying to reach.
Interviews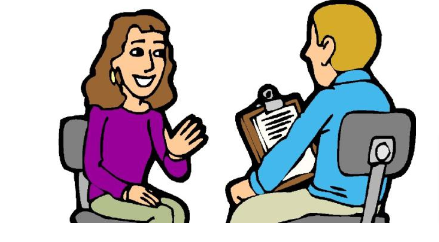 One of the most common qualitative research methodologies is one-on-one interviews. One of the benefits of this method is that it allows for the collection of exact data about what people think and their motivations. Research analysts conduct interviews with individuals, focus groups, or telephone surveys. Interviews can take many different forms, i.e., structured or unstructured.
Surveys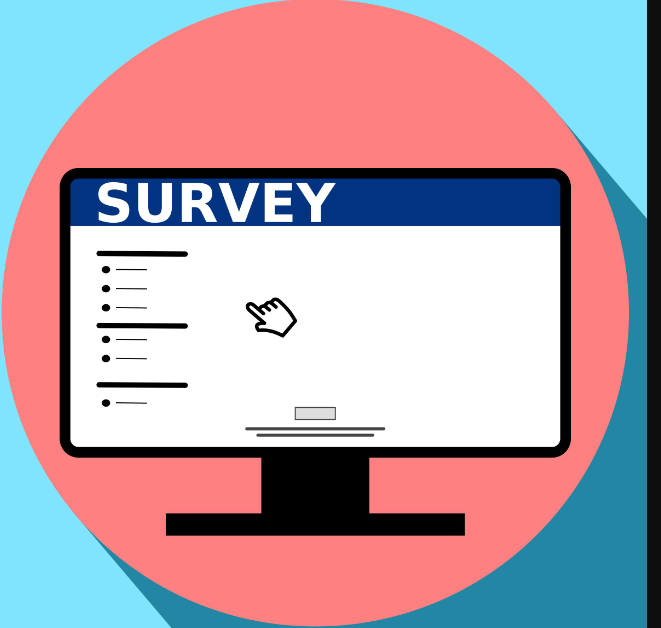 A survey is a widespread way for a group of respondents to give qualitative information. In the past, surveys were printed on paper and distributed to respondents for completion and return.
Surveys can now be created online and sent to respondents for them to complete. Data collection and preparation are both automated, making this a superior method to the old one.
Surveys can be quantitative or qualitative. For example, a survey asking "how do you feel about this program?" would be a qualitative survey.
Observation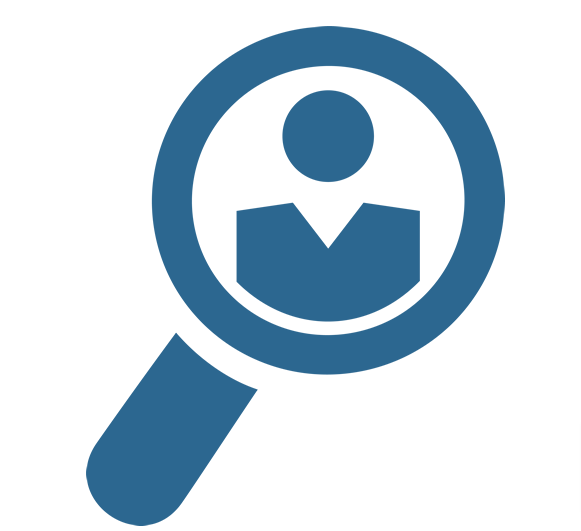 In monitoring and evaluation projects, observation can be used to get a "feel" for the context in which a project operates. For example, this can be used to understand how people use services, the types of things people are talking about, or get a general feel for the area.
Document analysis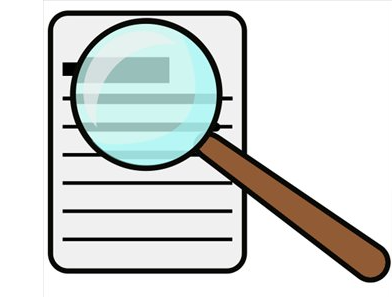 Document analysis involves a collection of data from different sources. It is an in-depth analysis of events, past papers, policy documents, diaries, case studies, and photos relevant to your project.
Why is Qualitative Data Important in Monitoring & Evaluations?
Qualitative data are important in monitoring & evaluating projects for several reasons: 
First, it can provide insights into why something is happening. This is especially important in monitoring and evaluating projects. It can help identify potential problems early on and allow for corrective action. Second, it can help to identify trends and patterns.
This can be extremely helpful in monitoring and allowing predictions about future behavior. Finally, qualitative data can help to build a picture of the whole situation. This can be very helpful in monitoring and evaluation as it can provide a complete view of what is happening. Also, it allows for more informed decision-making.
Qualitative data is also helpful in exploring the context of project activities. It can help us understand how and why project activities are implemented and how the intended beneficiaries receive them.
Qualitative data has many benefits over quantitative data. It can provide more detail than numbers. It collects information from people with first-hand experience with the topic. Quantitative research relies on surveys and other methods that are not always personal.
The qualitative data collection approach allows you to learn more about a topic and see it from a human perspective. It details important experiences, beliefs, motivations, behaviors, processes, events, or settings. In other words, it qualitatively measures change by asking people about their stories, experiences, and how they feel.
Qualitative research also provides a complete picture of people's thoughts about a specific subject. It gathers opinions from different perspectives. For this reason, qualitative research is often used in monitoring and evaluation projects to understand better how an intervention affects people's lives.
Why is Qualitative Data Important for Monitoring and Evaluation?
As mentioned in the introduction, qualitative data is subjective and often cannot be quantified. However, it is important for monitoring and evaluation because it can provide a more prosperous and deeper understanding of the project processes and their impact.
Qualitative data can help us get a complete view of the project because it can explore the context in which project activities occur. This can include the time of day or who else was involved in the activities.

Qualitative data gives a more in-depth look at a project's effects by examining how the beneficiaries feel about it.

Qualitative data is subjective; researchers can use it to explore why certain things occur.

Researchers use qualitative data to examine project implementation challenges, issues, etc.

Monitoring and evaluation processes often rely on quantitative data, such as outputs and outcomes. However, qualitative data can frequently supplement or replace quantitative data in various situations. For example, qualitative research is also important when assessing a project's efficiency or gauging a program's impact.
Conclusion
Monitoring and evaluation provide the mechanism for evaluating the impact of development programs. It is also a critical part of project cycle management. This article describes the importance of qualitative data in monitoring and evaluation.
Hence concisely touches on the qualitative data collection approaches and methods. The use of qualitative measurements in monitoring and evaluation (M&E) procedures is increasing day by day. Incorporating qualitative approaches into M&E may assist you in understanding the project's impact and process.