Here are the top reasons why every organization needs an M&E plan in place;
1. Improves Transparency and Accountability
There is better transparency when companies track, report and analyze a project during the monitoring stage. The reason is information is circulated freely and is readily available to stakeholders. They gain a better understanding of the progress and stages of the project. 
An effective monitoring system ensures that no team member is left in the dark. And this transparency is followed by enhanced accountability. 
2. Helps in Identifying Issues Early
A well-structured and planned M&E plan helps you keep your project on track. It ensures that your project is going according to plan. And if there are any issues, it enables you to spot them in the early stages of your project cycle. 
This helps you solve problems quickly and ensure the smooth processing of your project. With an effective solution, the problems are eliminated. So the rest of the project runs smoothly.
3. Helps in Ensuring that Resources are Allocated Efficiently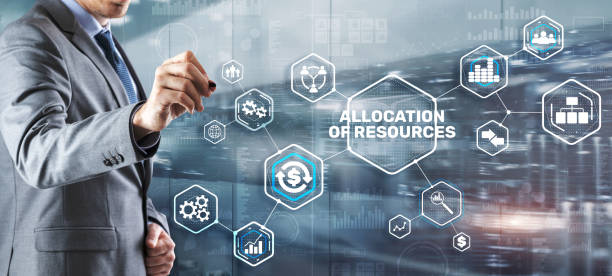 Resources are required in any project. It is essential to know how much money is available, how many people are working on a project and its scope.
As M&E helps to identify issues, an organization can easily know where to allocate resources. Otherwise, the company might allocate resources in the wrong area resulting in a potential big waste. Monitoring and evaluation is essential to a smart allocation of resources.
4. Improves Decision Making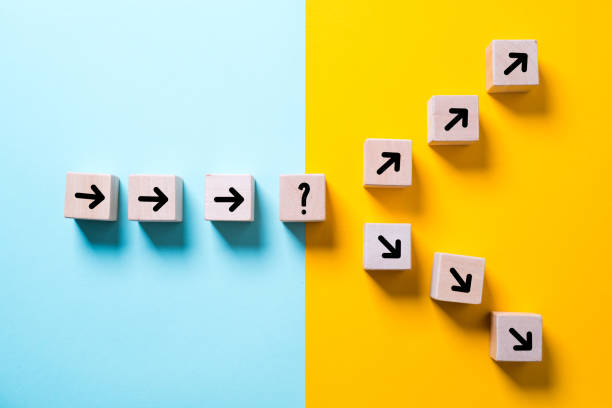 Evidence gathered through M&E helps an organization make well-informed and better decisions. During M&E, valuable data is collected to help develop methodologies and decide on the strategy to be used for problem resolution. For this purpose, collecting quality data is a critical component of the monitoring and evaluation plan.
5. Encourages Innovation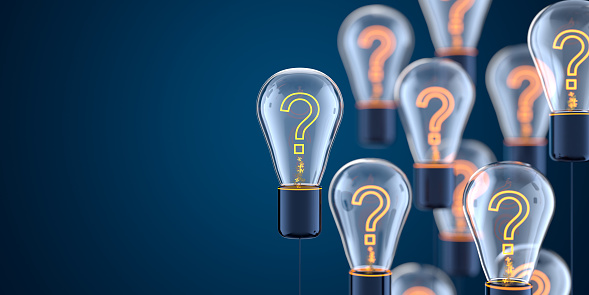 M&E can also help foster innovative thinking. Improved ideas for data collection and policy implementation could be proposed. Certain fields require special methods, but many are open to unique and creative ideas. 
You can take advantage of innovative tools such as Delta Monitoring. This tool will help you gain a fresh and unique insight into the data. It will also facilitate new ways of measuring success through detailed insight into all phases of the project. It is excellent for preparing, managing and achieving your long-term goals or anticipated impact.
Conclusion
Monitoring and evaluation is crucial for the growth and success of a project or program. It helps you stay current on the methods and strategies that work best for you. As part of this process, you get to know exactly what kinds of problems or gaps there are. By addressing these issues, you can ensure that your projects are progressing as intended and completed. Key objectives for every organization. 
By choosing the right tools and techniques, you can make your monitoring and evaluation effective and take advantage of all the benefits. Furthermore, if you use industry-leading tools like Delta Monitoring, you or your project manager can seamlessly take your M&E to a top-tier level.